Further your career at Capital Talent Box
Capital Talent Box aim to source and engage a talented and committed workforce who can inspire learning and improve lives through education, training and skills development that supports social and economic success for students, businesses and communities across West London.
Current Vacancies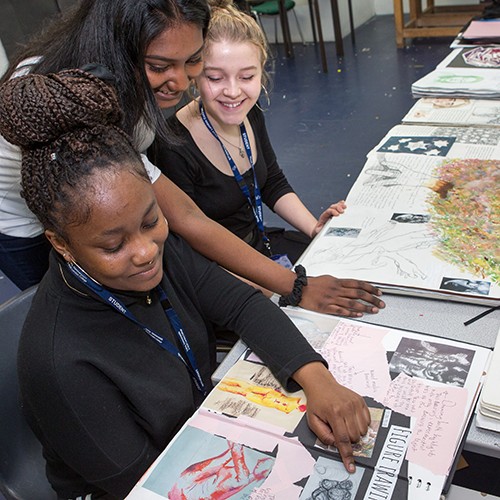 Let's find your next career move
Showing 2 open vacancies
Data and Funding Administrator
London
Posted 3 weeks ago
Senior Account Manager Business Development and Marketing for All Campuses (Hammersmith, Ealing and Southall) Key Purpose: The post-holder will lead...
Learning Support Assistants
London
Posted 2 months ago
Learning Support Assistants £11 - £15 an hour Capital Talent Box at West London College are looking for Learning Support...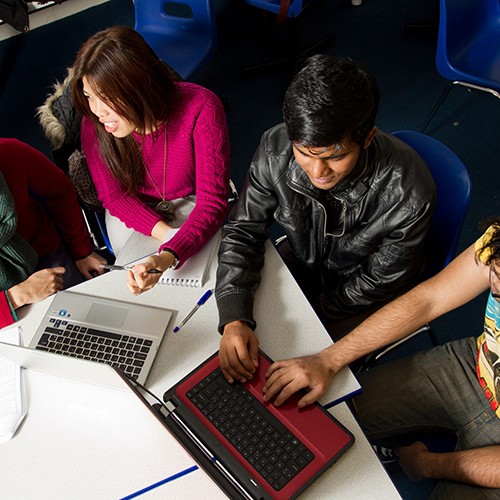 Fulfill your potential with exciting, vibrant roles
West London College is a further and higher education college based across five campuses located in Park Royal, Ealing, Hammersmith and Southall. The college provides training and development for over 10,000 students from entry level to postgraduate. West London College is a member of the Collab Group.